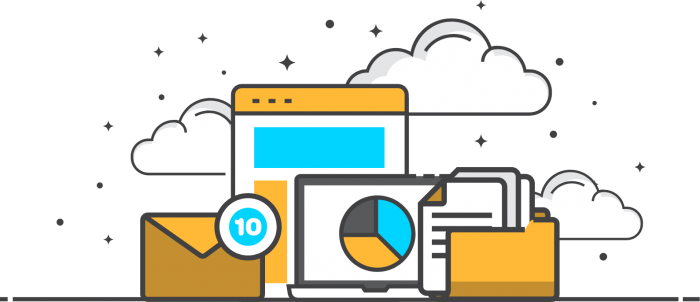 Resources
Flo's knowledge zone contains resources about all aspects of running a temporary recruitment agency and the temporary staffing industry.
We like our recruitment software how you like your staff; fast, reliable and super-efficient. Built with the future in mind, our recruitment agency software has evolved with the new fast paced workplace and the high administration demands.
Using our recruitment software to bring all the different support services together, really speeds up and simplifies the back office function. Leaving less room for human error and making sure that compliance is always fully managed at the same time.