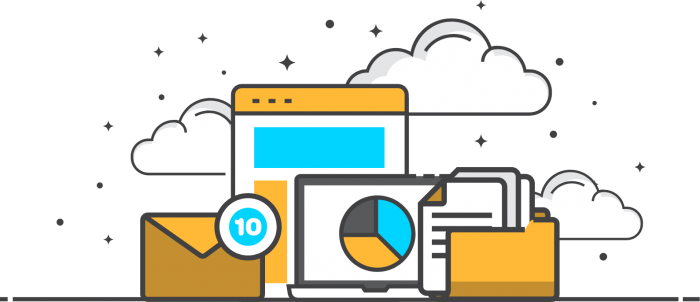 Resources
At Flo, we know that running a recruitment business is not always easy.
And while our whole business is dedicated to making it flow as smoothly as possible, we also want to give you access to some handy extra resources. Of the downloadable sort.
Just for those times when a bit of advice and guidance can really help.