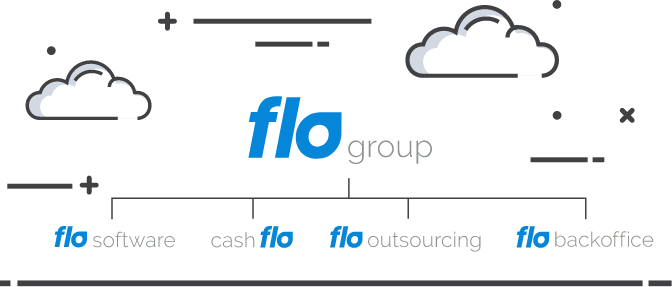 About Us
The Flo Group are passionate about helping UK temporary recruitment agencies to simplify and streamline their back office, funding and general admin functions.
Our Story
Based in Tamworth, our team work hard to ensure that our customers can concentrate on what they do best. Namely recruit excellent candidates and win new bookings. Confident that we are taking care of their back office, funding and admin functions.
Established in 2013 purely as a specialist provider of temporary recruitment CRM software, we have gone from strength to strength in recent years since a change of ownership in 2016. That change brought a new direction, with our recruitment software being used as a platform to launch additional product offerings to both new and existing customers. Allowing us to provide a complete 'one-stop shop' of back office services.
Using our recruiting software to bring all the different support services together, really speeds up and simplifies the back office function. Leaving less room for human error and making sure that compliance is always fully covered at the same time.
Our Mission and Brand Promise
Flo's recruitment software solution is dedicated to improving standards and driving compliance.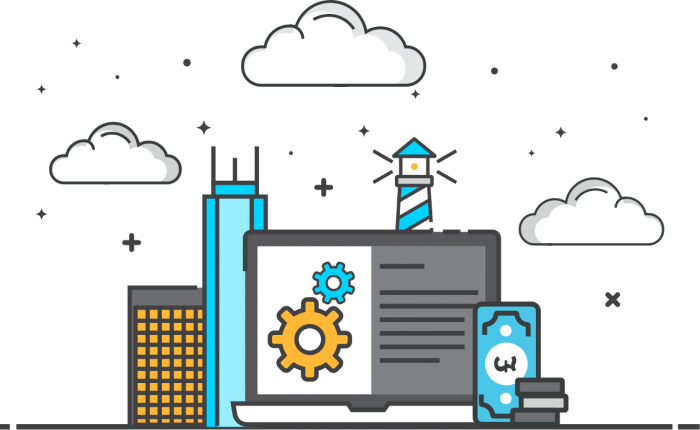 Our Mission Statement
"We help temporary recruitment agencies to streamline and simplify their business operations, whilst also ensuring they remain fully compliant with current legislation. We do this by providing them with software that helps with their day-to-day workflow and also combine this software with various complimentary add-on services such as funding and payroll support."
Our Brand Promise:
A more streamlined, automated and structured workflow to help reduce the administration and funding burden
Better legislation compliance
A single place in the cloud to view your operations and a single point of contact for all of your needs such as software, funding and payroll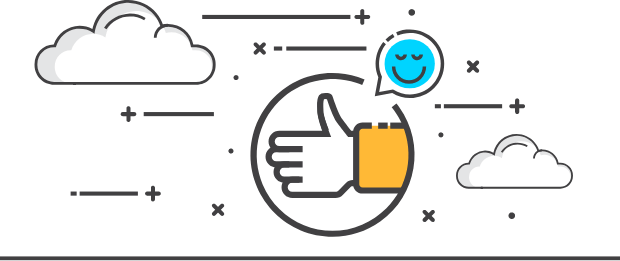 Our Guarantee:
If we don't deliver on our brand promise:
If after 3 months of using our services we haven't made your operations more efficient and reduced your administration, then we will give you our services for free until we can prove we have!
Our Values:
Excellent customer service derived from a sense of wanting to serve others with the same level of care that we would like to be treated with
Fairness, honesty and integrity in everything that we do
Decisions based on the 'Win-Win' principle
A work/life balance offering freedom and flexibility – but earned through having a clear sense of responsibility, accountability and conscientiousness
Financial and other rewards that are 'earned not expected' through being results driven and goal-orientated
Teamwork, and looking out for each other is non-negotiable
Always striving for continuous improvements through 'marginal gains'
Pushing the boundaries of what we think is possible through thinking differently and not being afraid to try new things
Routine can set you free
Fun – not taking life or ourselves too seriously, life is far too short

Elle-Louise Tucker, Zoom Recruitment
As a smaller independent I was impressed by the care and attention the Flo management and the customer care team offer, we were not just treated as a number but as a valued customer. I have often asked for advice and assistance on the systems and Flo always offer a fantastic customer experience and support.