Meet The Team
The Flo Group is dedicated to improving standards and driving compliance within the UK temporary recruitment industry. We are the one-stop shop for the temporary recruitment sector.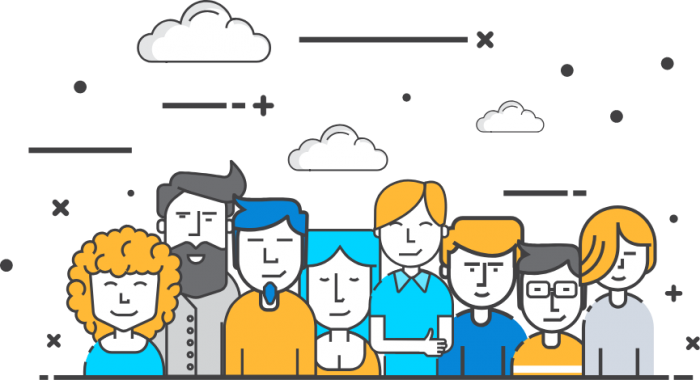 These guys manage your account...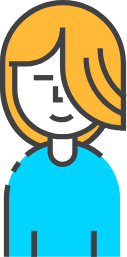 Helen
Senior Business Development Manager
These guys build and manage the software...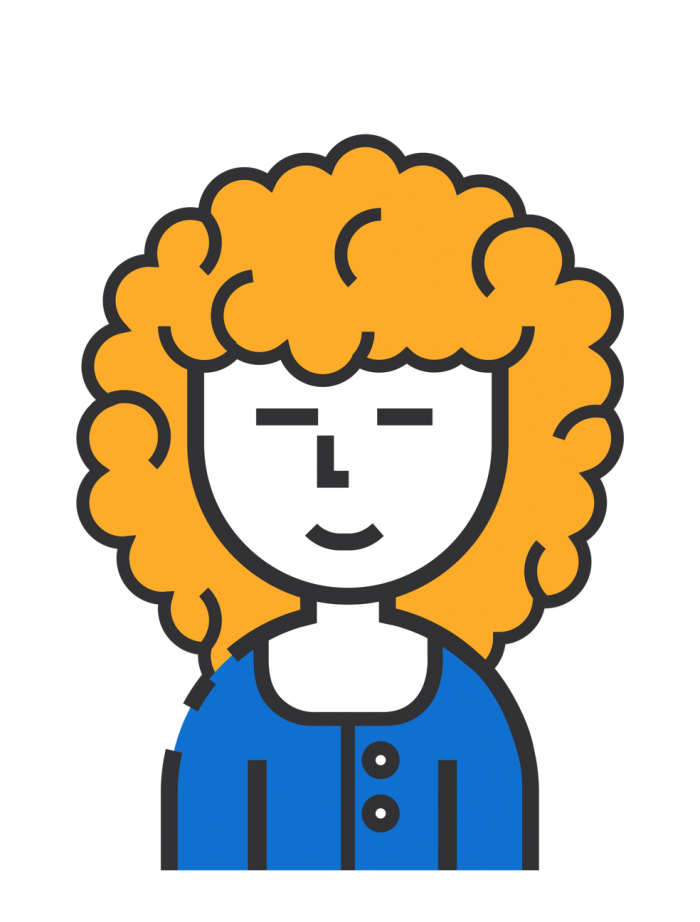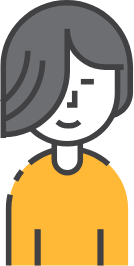 Kathryn
Operations Manager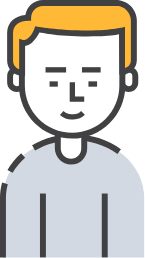 Kyle
Senior Software Engineer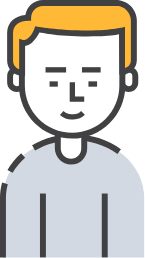 Russell
Junior Software Engineer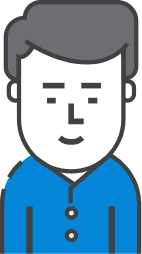 These guys support you...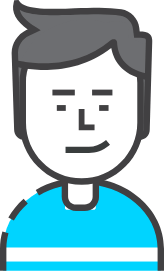 Paul
Training and Implementation Manager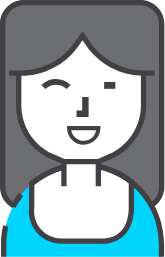 Jade
Payroll Onboarding Coordinator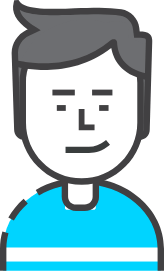 Ryan
Client Support Coordinator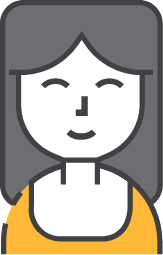 Rachel
Client Support Coordinator
These guys crunch the numbers...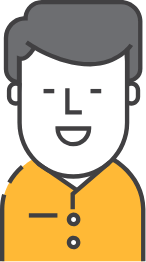 Thomas
Financial Operations Manager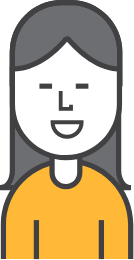 Kirsty
Accounts Coordinator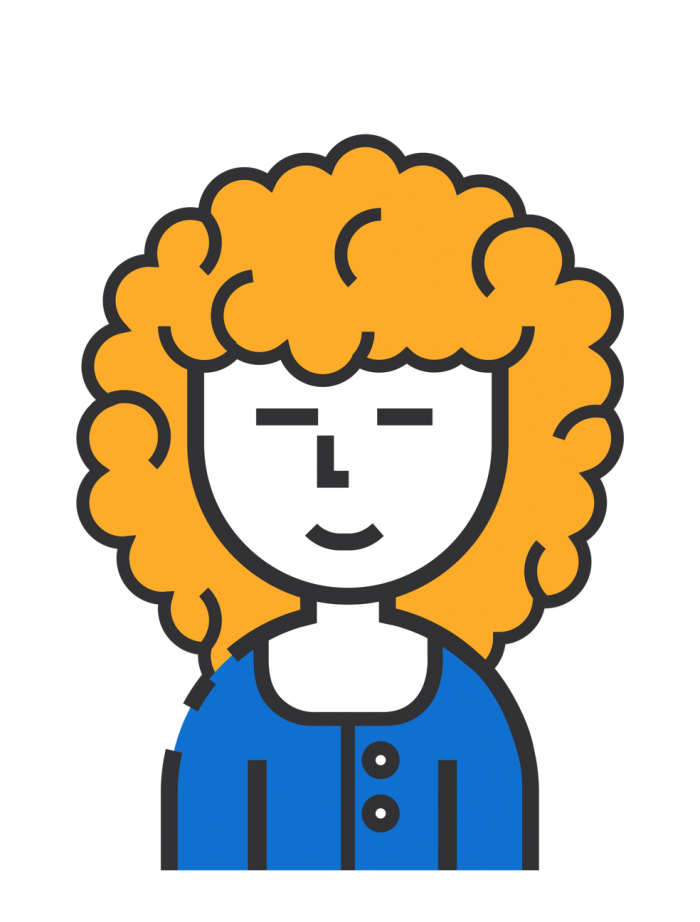 Management Team...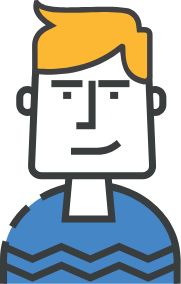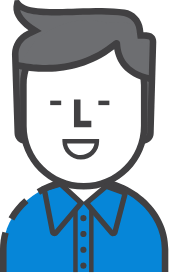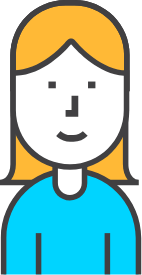 Elizabeth
Personal Assistant
Marketing...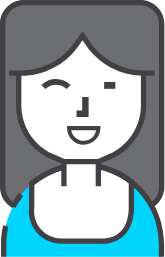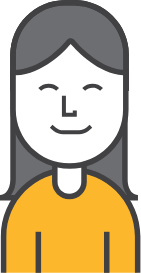 Rachael
Marketing Coordinator