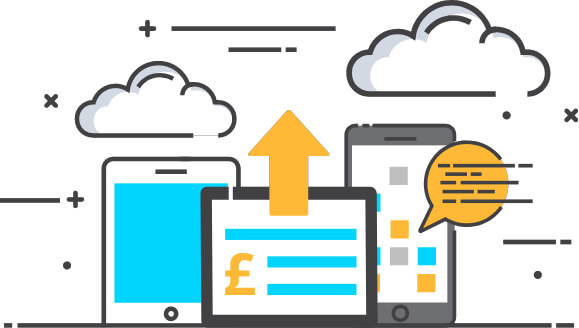 Cash Flo
Complete back office and funding solution for the UK temporary recruitment sector.
If you are a new agency looking for recruitment start-up funding to get your new business off the ground or looking for ways to streamline and simplify your existing recruitment business, our premium Cash Flo product offers a full back office and finance solution to suit your needs.
Introduction
By combining our software and outsourced payroll services with our 100% recruitment funding solution, you can be assured that all of your contractors, temps and in-house staff can be paid on time, every time.
Furthermore, Cash Flo removes the stress of managing all of those time consuming, labour intensive admin tasks that can make it harder to get your business off the ground or keep it from growing further.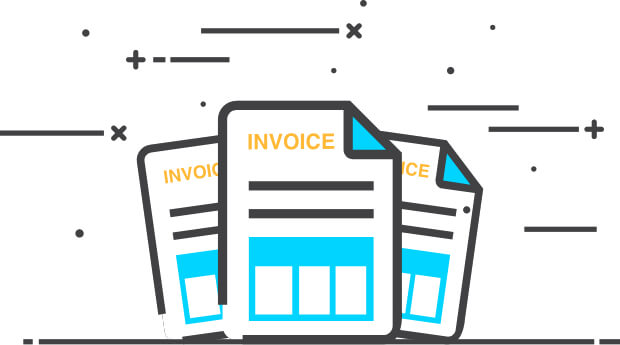 Invoicing & Cash Collection
Creating and Issuing Invoices:
With all time-and-charge data held in the system and timesheet hours approved online by your clients through the client portal, it takes minutes for us to process your invoices.  This removes one of your biggest admin burdens, with the reassurance that invoices are 100% correct. No client queries and no reason for invoices not to be paid to terms.
Credit Control
Cash is the lifeblood of any business and we have a team of seasoned experts who support you in collecting payments due from your clients, and allocating remittances/payments to your sales ledger.
We back this up with online reporting and management information, so you always know where your customers are in their payment cycle. Combining these systems with our fully insured, non-recourse, non-retention, recruitment funding facility, providing a no-risk financing solution ensures that your efforts can be directed into doing what you do best. Winning new business and supporting your clients.
Our brand promise is to deliver…
A more streamlined, automated and structured workflow to help reduce the administration and funding burden
Better legislation compliance
A single place in the cloud to view your operations and a single point of contact for all of your needs such as software, funding and payroll
If we don't deliver on our brand promise:
If after 3 months of using Flo Software (and/or services) we haven't made your operations more efficient and reduced your administration, then we will give you Flo Software for free until we can prove we have!

Natalie Lawrence, Puffins Healthcare
I would recommend both the system and finance services offered by Flo. The system is modern, user friendly and everyone in the team are helpful.They really work as an extended arm of our business both from a customer service and credit control perspective.