Our Services:
We offer a range of accountancy services tailored to your needs. Easy access to accurate and up-to-date financial information as and when you need it.
Flo FM – Finance Manager
Using the latest cloud based Xero accounting software, our fully qualified Finance Managers take full responsibility for maintaining the day-to-day financial records for your recruitment business.
You can be sure to get easy access to accurate and up-to-date financial information, and never have to worry about making sure you file your VAT return on time again.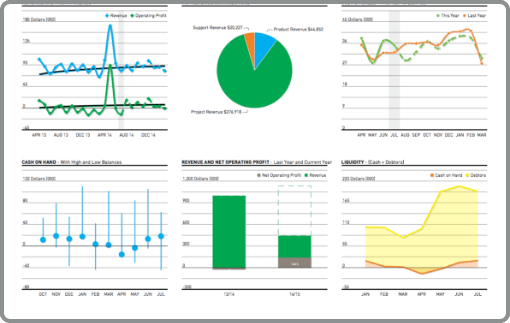 Flo FC – Financial Controller
As well as managing all your bookkeeping and payroll services, our Financial Controllers take financial management to the next level by helping to improve your cash flow with robust credit control and working capital management processes.
Within this service we also produce detailed and accurate Management Accounts for you each month. These reports can be specifically tailored to highlight the KPI's and information that you need to run your business in the most efficient and effective way.
Flo FD – Finance Director
Our ultimate package helps you to understand and control the cash within your recruitment business, in the most valuable way. As well as including all the services in the Flo FM and Flo FC packages, our Finance Directors work closely with your management team as a trusted adviser.
We help you to produce detailed Annual Forecast and Budgets, and each month we meet with you and your management team to help you decipher the information in your Management Accounts. We are more than happy to liaise with your bank, solicitors or other 3rd parties on your behalf, and are always looking to assist you in applying for grants and other types of funding.