Back Office
Specialist Back Office Solutions.
We offer an outsourced back office solution to our clients because we have at the heart of our business a pay-and-bill platform that not only has 20 years of heritage, processes over 50,000 transactions per week, but also has a really, really good front office system built around it!
UK Recruitment is dynamic, fast growing, exciting – but also on some days challenging. We know how much hard work and dedication you're putting into building your business.
We can't help you win clients (well actually a bit of our software platform will help you there but that's another story) or address skill shortages, but give us all those other challenges – cash flow, changing legislation, compliance management, credit control, HMRC reporting – that get in your way.
With the data and processing capability available to us we provide best-in-class recruitment support services – all designed to take away the time needed and the burden of your back office administration, allowing you to concentrate on the most important things:
Delivering the best possible service to your clients
Growing your business
It works so well we even have a couple of clients where we run their business for them.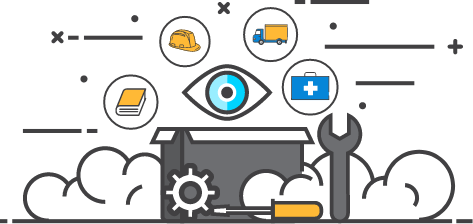 The service is built around our proven software platform, but a bespoke service – tailored to your sector, your approach to market, your clients and your service. Tailoring the service ensures you get maximum benefit.
Our pay-and-bill engine makes sure you have the security of knowing:
Your invoices are being managed, sent and received on time, in line with client requirements as an extension of your brand
Your payroll management is right first time, every time, keeping your clients and your temp workers happy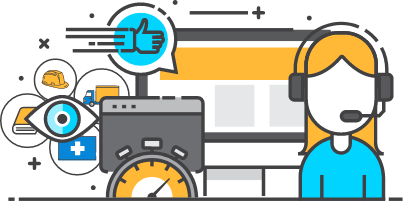 Everything we do is in your name, with your logo, branding and communication style – it needs to be to be an effective extension of your business.
Dedicated Team
Our technology underpins all we do, but we know recruitment is a people business. We understand that you want to feel comfortable with and confident in your support team –that's why our back office is always an 'open-house' for our clients…come and have a look!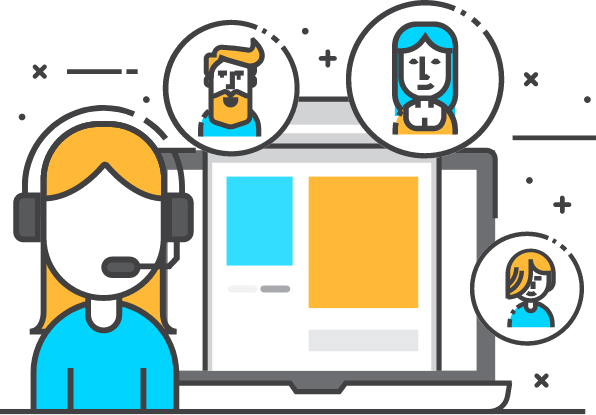 Each client receives their very own payroll support, bookkeeper, sales ledger manager and account manager – all working together to provide:
Flexible, bespoke pay-and-bill processes
Competitive pricing
No long-term contracts or set-up fees
Full-time back office team
Timesheet collection and processing
Invoicing
Ledger management
Credit control
Contractor payroll
Management of supplier payments
Daily bookkeeping and management accounts